Your vision - Our mission
---
• Provide high quality industrial products
 
• Best customer support in the industry
 
• Fast reliable partner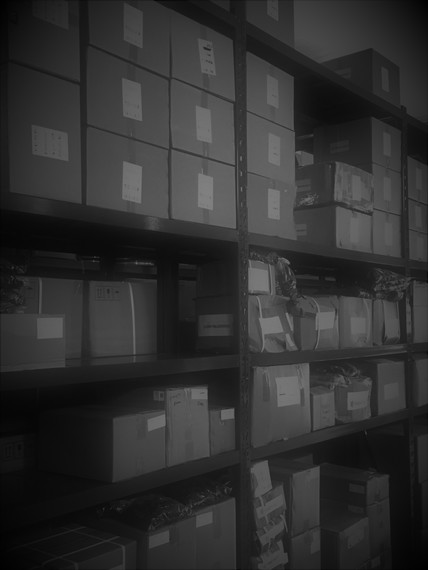 Join our network of distributors
---
We are proud to have built a network of distribution partners. Finesse Finland Oy is currently inviting new companies to join our growing distributor network. We wish to promote our solutions in the existing and new markets. We are looking for loyal, dedicated partners with in-depth technical expertise, extensive local market knowledge and relevant contacts.
 
If you are interested in finding out more about our distributor programme or would like to become a distributor yourself, please contact us at sales(at)finessefinland.fi.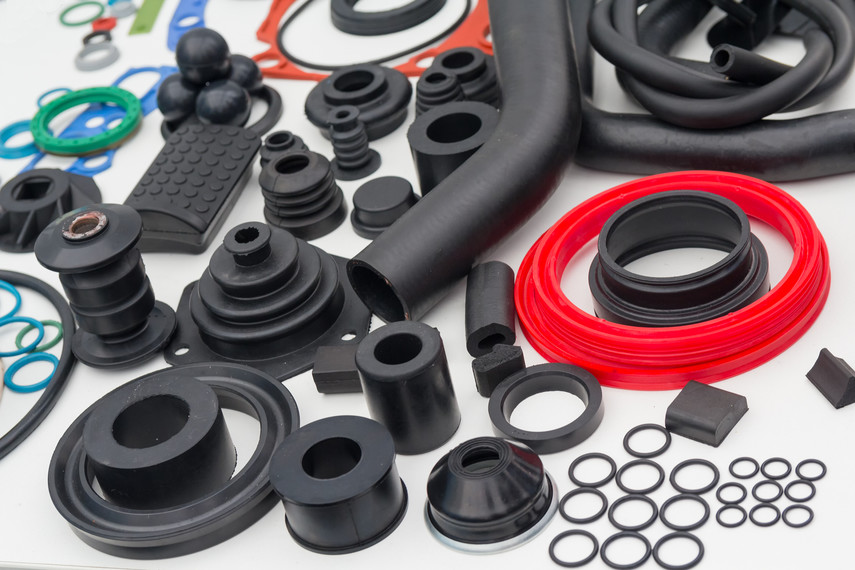 Customized products
---
Don´t hesitate to contact us if you can´t find what you are looking for. We can offer you a wide variety of products, both standard and customized, sealings, grommets, rubber, silicone or plastic.


• Get in touch with us
• Describe your product or project
• Send us drawings or samples
• Let´s develop it together 
News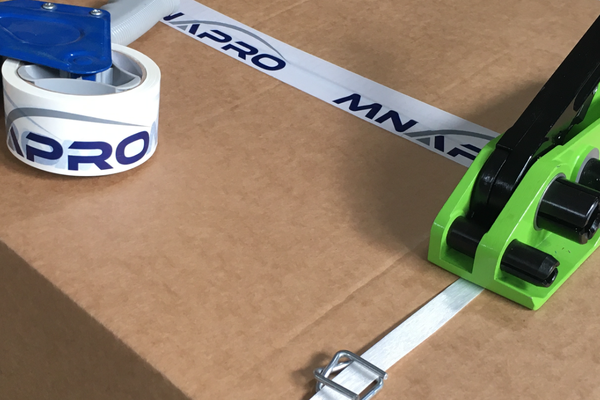 Annual supply agreements and storage possibilities
• We offer annual supply agreements to highly competitive prices and storage possibilities for larger order quantities. Large orders can be split in several on time deliveries dire...
FINESSE FINLAND OY – MNAPRO®
Over 15 years in the market for heat shrink materials with a broad range of products for Customers within the electronics and cabling, construction, boat building, cars and bodywork, thin sheet metal and heavy industries...
---