CORE MESSAGE
---
We are the expert you're looking for regarding heat shrink materials and technical rubber.
Our One Stop Shop concept offers industry-specific product packages for among others the following industries: ventilation, marine and boat manufacturing, trailer and bodywork, cabling manufacturing, sheet metal and various assembly – get your products from one supplier!
In addition, we deliver customized products manufactured with special tools that we develop on behalf of our clients. 
We build a competitive package for your company by exploring your product needs and choosing the solution that works best. Our delivery model is fast and flexible, contact us to get an offer!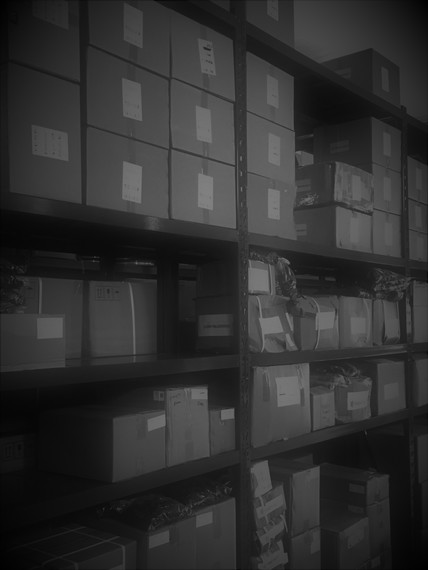 SUPPLIERS AND RESELLER NETWORK
---
We are proud of the dealer network we have built over the years and are inviting new companies to join us. We want to market our solutions to existing markets as well as to new markets. We are now looking for reliable and dedicated partners with real technical expertise and extensive knowledge of local markets and existing contacts. We are also actively looking for additional suppliers to expand our offering range of high-quality products within selected niches.
If you wish to know more about our reseller program and would like to become our new reseller or if you are a supplier of high-quality stainless steel components and technical rubber products, then please contact us by email at sales(at)finessefinland.fi.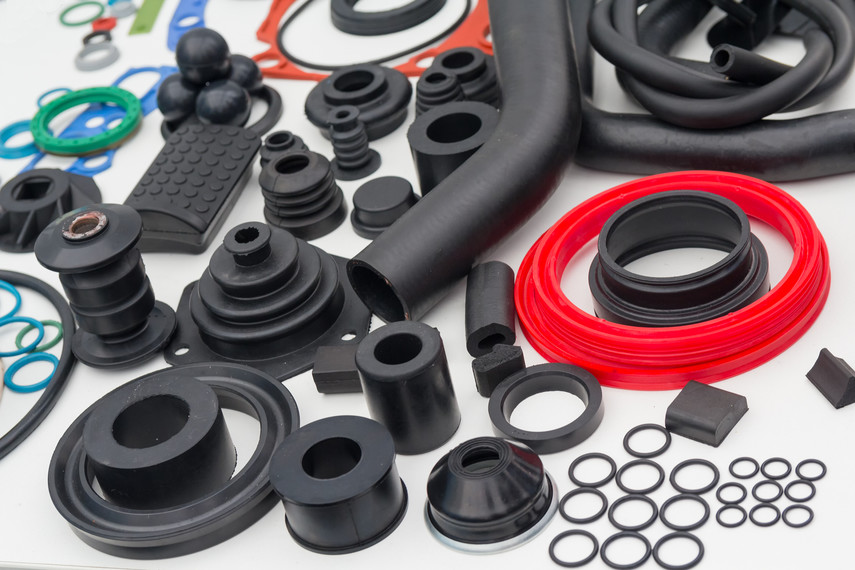 CUSTOMIZED PRODUCTS
---
Don't hesitate to contact us if you can't find what you're looking for. We have a wide product range that includes both standard and customised solutions: sealings, grommets, rubber and silicone products.
• Get in touch with us
• Describe your product or project
• Send us drawings or samples
• Let's develop it together
News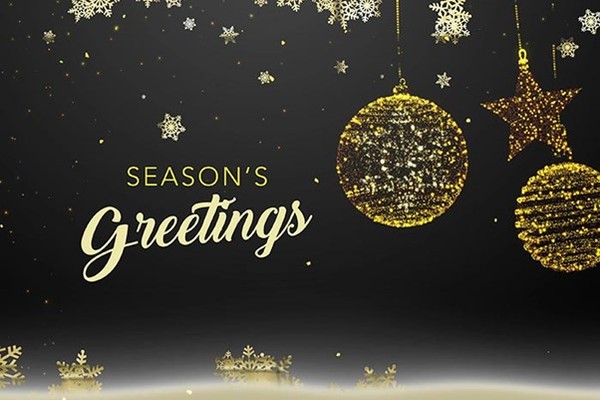 God Jul !
Vi önskar alla våra Kunder och Samarbetspartners en riktigt god jul och tackar samtidigt för det gångna årets samarbete.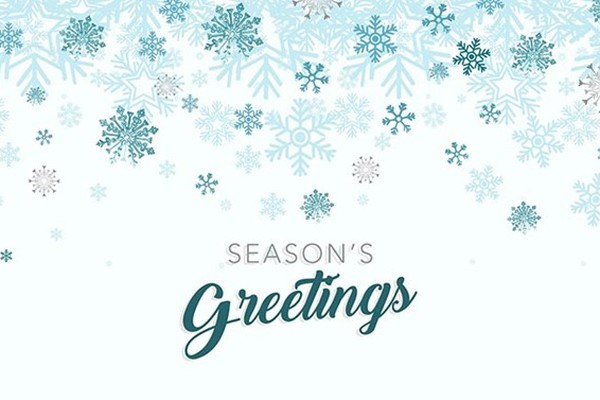 Hyvää Joulua !
Toivomme kaikille Asiakkaille sekä Yhteistyökumppaneille oikein hyvää joulua ja kiitämme samalla kuluneen vuoden yhteistyöstä.
---