CORE MESSAGE
---
Our One Stop Shop concept offers industry-specific product packages for among others the following industries: ventilation, marine and boat manufacturing, trailer and bodywork, cabling manufacturing, sheet metal and various assembly – contact us to get an offer and your products from one supplier!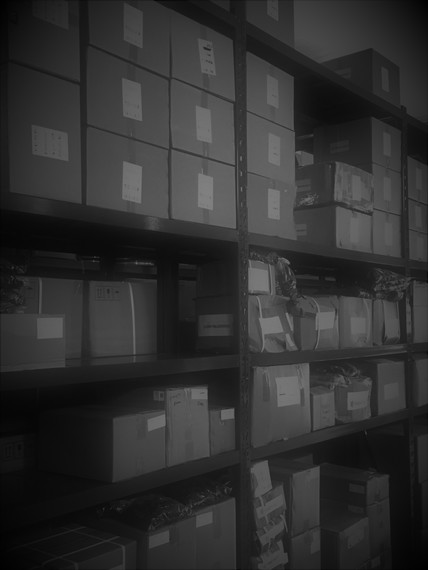 SUPPLIERS
---
We are proud of the global supply network we have built over the years. We are working directly with manufacturers that provide high-quality products within selected niches. We are also continuously looking for additional suppliers and if you would like to work with us in the future, please contact us by email at sales(at)finessefinland.fi.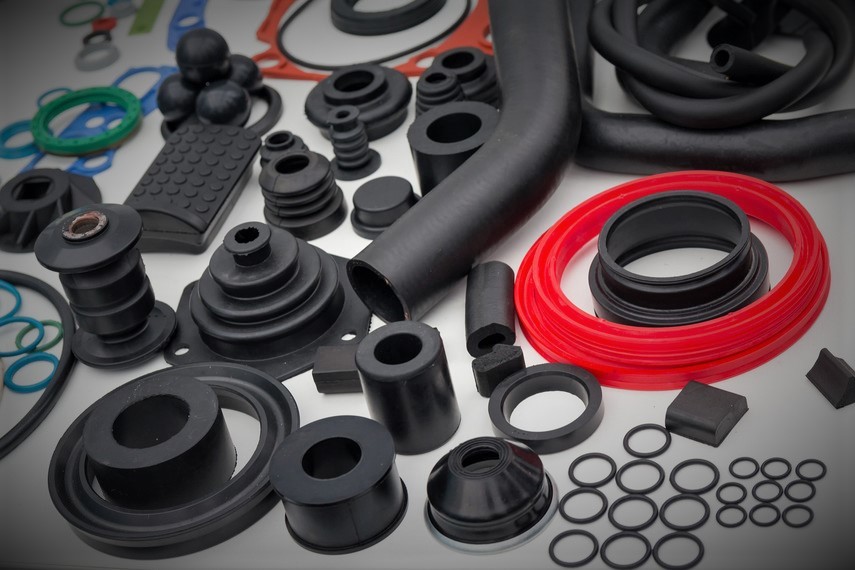 PRODUCTS
---
We provide a wide range of products that includes both standard as well as customized solutions such as heat shrink material, sealings, grommets, rubber and silicone products. If you didn't find the product you are looking for, please contact us anytime. We are happy to discuss with your design, production and purchasing departments to find out exactly what You need.
News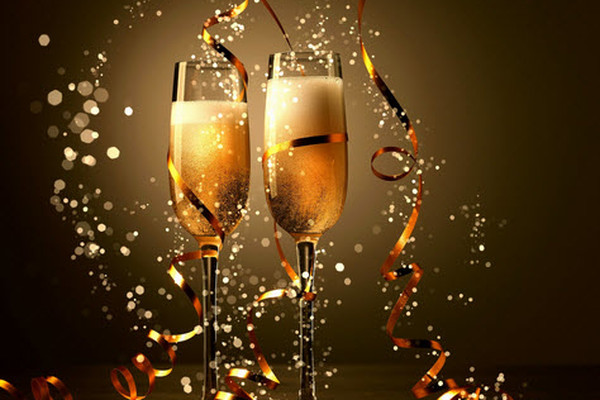 GOTT NYTT ÅR - HYVÄÄ UUTTA VUOTTA - HAPPY NEW YEAR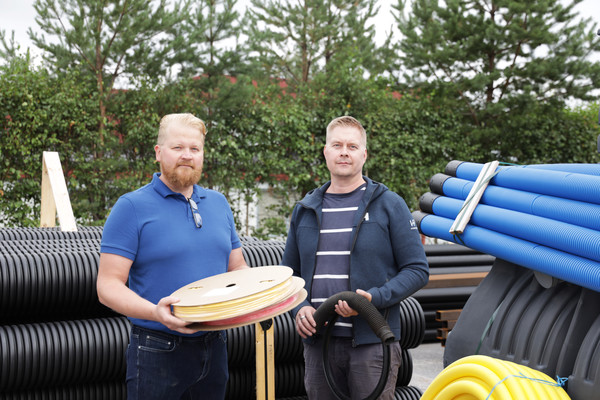 Kiinnostaako vähän helpompi työpäivä? Tervetuloa meidän One Stop Shopiin!
Aika on rahaa. Monen erillisen toimittajan kanssa viestiminen ja toimitusten koordinointi syö reippaasti työaikaa ja vaatii melkoisia jonglöörintaitoja. Kun palloja on samanaikaise...
---