CUSTOMIZED TOOLS AND SPECIAL PRODUCTS
Do you have a new product in mind or are you looking for an alternative supplier to your existing products?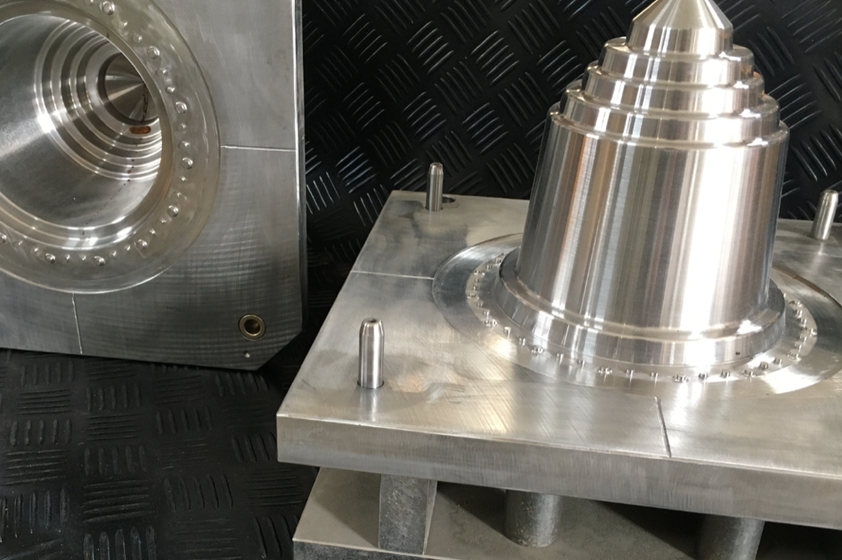 We plan and design our own tools for molding, extrusion as well as punching. In addition, we are together with our Partners also providing products by water jet cutting. Our offering model is very flexible and can be adapted to also smaller production series. We are happy to meet with and talk to your constructors, component responsible persons and purchasing department at your earliest convenience. Please keep in mind, there is nothing such as "too special" for us.